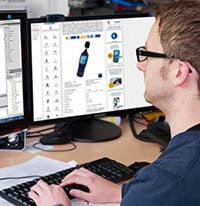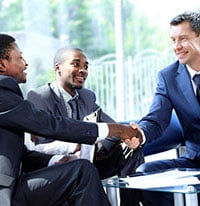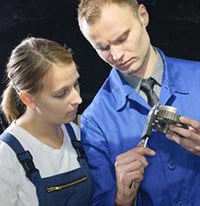 Working at PCE Instruments
As a fast growing concern, PCE needs trustable and high quality people to keep its position on the market and to outpace the competitors. Every day new progress in all daughter companies has to be achieved. To face technical and economical challenges PCE recruites talented individuals.

Current Job Vacancies in the US:
NO JOB VACANCIES AT THIS TIME

Please respond with a resume for further consideration.

PCE is looking forward to receive your written application in paper format via mail or in digital form via e-mail (info@pce-americas.com). Please make sure to have included all relevant data.