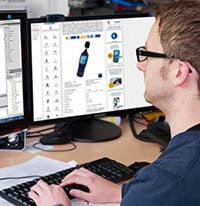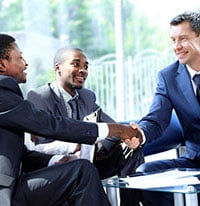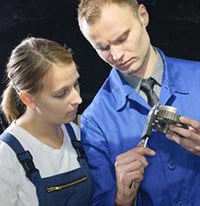 Working at PCE Instruments
As a fast growing concern, PCE needs trustable and high quality people to keep its position on the market and to outpace the competitors. Every day new progress in all daughter companies has to be achieved. To face technical and economical challenges PCE recruits talented individuals.

Current job vacancies in the US:
Hiring Scientific Instrument Specialists

PCE Americas Inc. of Jupiter, Florida is looking for a Scientific Instrument Specialist to build and maintain customer-initiated relationships while providing technical support. The Scientific Instrument Specialist leverages PCE's large portfolio of industrial and scientific instruments to identify the best solution to meet the unique measurement needs of engineers, scientists, researchers, and technicians throughout North America. Thus, the primary focus of the Scientific Instrument Specialist is to assist inbound customers in need of instruments, no cold calling or high-pressure sales tactics.

Responsibilities and Duties:

- Evaluate customer needs to recommend the ideal product for their environment

- Assist PCE customers with hardware, software, and operating issues

- Create professional correspondence in response to customer inquiries

- Collaborate with internal PCE stakeholders in support, R&D, web development, and marketing

- Review technical specifications, diagrams, and conceptual drawings

- Provide product-specific content for the website and edit PCE publications

- Perform small repairs to instruments

- Perform calibrations to instruments

Please respond with a resume for further consideration.

PCE is looking forward to receive your written application in paper format via mail or in digital form via e-mail ( info@pce-americas.com ). Please make sure to have included all relevant data.