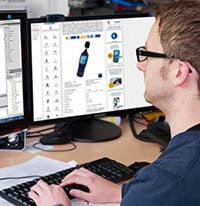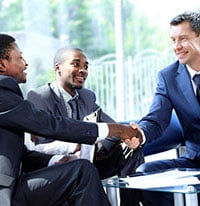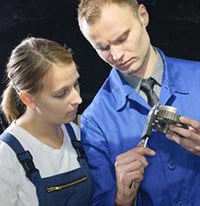 Working at PCE
As a fast growing concern, PCE needs trustable and high quality people to keep its position on the market and to outpace the competitors. Every day new progress in all daughter companies has to be achieved. To face technical and economical challenges PCE recruites talented individuals.
Current Job Vacancies in the UK:
Job-ID 008 Date published 2014-06-18
Position Technical Field Sales Agent
Description
PCE offers a job for a sales person with technical skills. This person will find new sales opportunities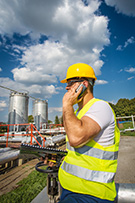 following customer requirements and needs to ensure that given turnover increase marks will be achieved.

Region
Mid-East England (home office based)

Qualifications needed
- engineering degree or equivalent technical knowledge / understanding
- sales experience with technical products (essential)
- high level of self motivation - self organisation
- willing to travel 3 days per week

PCE is looking forward to receive your written application in paper format via mail or in digital form via e-mail
(jobs@pce-instruments.com). Please make shure to have included all relevant data.


Remark: All interviews for jobs in Europe are done in the headquarter in Germany. Travel expenses, hotel costs etc. are covered by PCE Holding GmbH.